Geocreds is a prototype environment for using badges for learning in higher education, with a specific focus on Geography and GIS education. This project started in summer 2013 by Angelo Gonzalez and Alex Chaucer at the Skidmore College GIS Center for Interdisciplinary Research. Learn more…
About the team: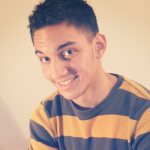 Angelo Gonzalez
Angelo is a Skidmore College Computer Science and Math Student and NY6 Instructional Technologist Apprenticeship Program Graduate and Fellow. Angelo has been working with the GIS Center for Interdisciplinary Research since Spring 2012.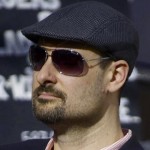 Alex Chaucer
Alex is a GIS Instructional Technologist at Skidmore College who uses tools to guide data-driven decisions, explore the creative side of mapping, and the future of learning.